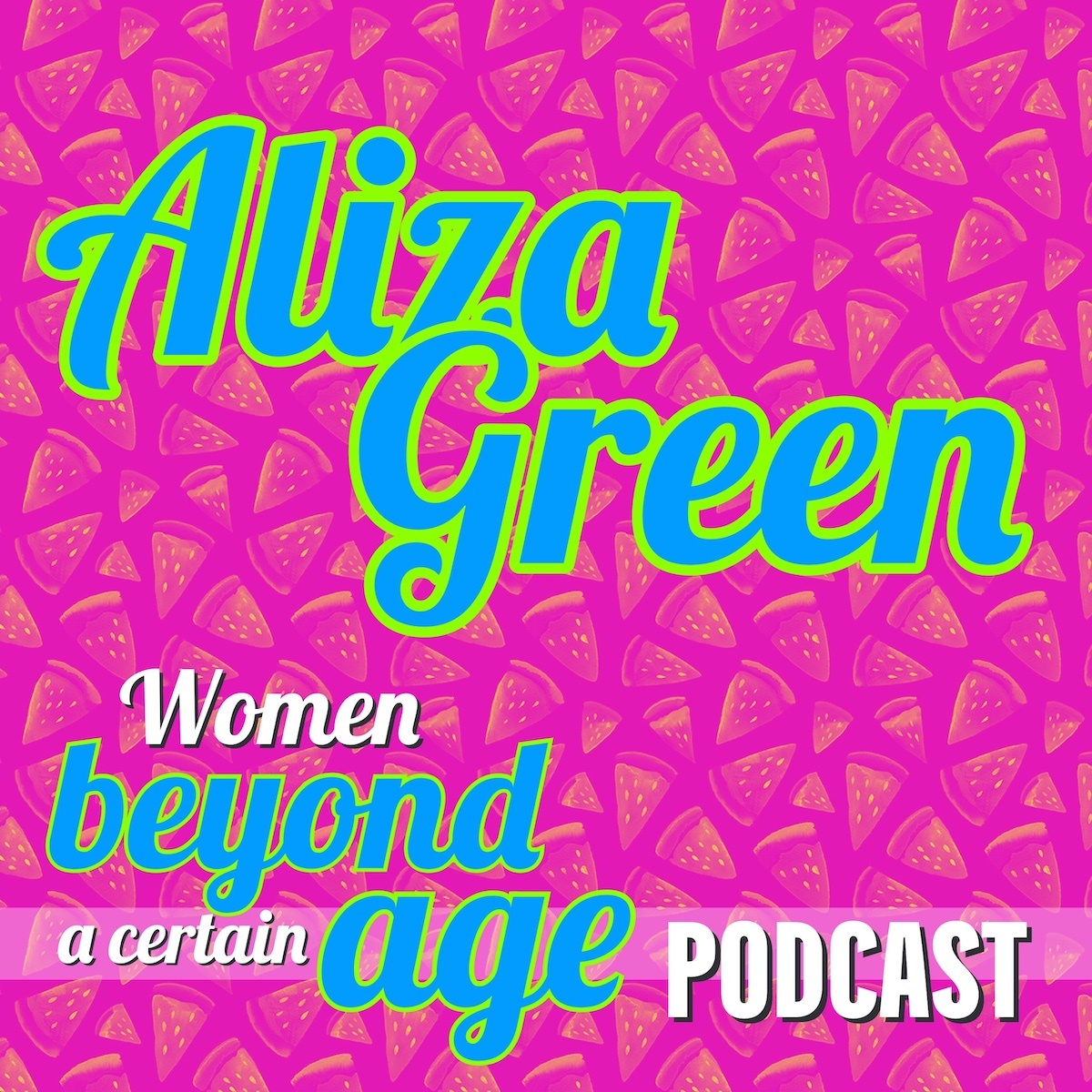 Aliza Green is with us this week to long and varied career in the food world. Aliza has been a pioneering chef, a culinary tour leader, and the author of fifteen cookbooks including Making Artisan Pasta, which made the Cooking Light's Top 100 Cookbooks of the Last 25 Years list. Her career took off in the 1980s as Executive Chef at Ristorante DiLullo, where she earned a prestigious four-star rating. She was later inducted into the Philadelphia Culinary of Fame, which sited her as one of the ten most influential people in the city's food industry. Her dream is to keep cooking, traveling, and learning while sharing her knowledge and enthusiasm with others. Get Aliza's Moroccan Chicken Tagine recipe below!
Aliza's links:
Website: https://alizagreen.com
Facebook: https://www.facebook.com/aliza.green
LinkedIn: https://www.linkedin.com/in/alizagreen/
Instagram: https://www.instagram.com/chefalizagreen/
Twitter: https://twitter.com/chefalizagreen
YouTube: https://www.youtube.com/channel/UCRERAR_3YZedWqmEJ1Jk0GA
Books: https://www.amazon.com/Aliza-Green/e/B001HCUB4U/ref=dp_byline_cont_pop_book_1
Moroccan Chicken Tajine with Artichokes, Preserved Lemons & Green Olives
Makes 6 servings
3 lbs bone-in chicken thighs, skin removed
Fine sea salt and freshly ground black pepper to taste
6 Tbsp extra virgin olive oil
1 medium red onion, diced
3 large cloves garlic, thinly sliced
1 (2-inch) piece fresh ginger, peeled and chopped
 3 Tbsp Moroccan Tajine Spices (recipe follows)
1 cup chicken stock
1 cup chopped tomatoes
2 preserved lemons (recipe follows, or use purchased)
¼ cup pitted large green olives, cut in half
2 Tbsp chopped cilantro or parsley
Season chicken lightly with salt and pepper.
Heat half the olive oil in a large skillet over medium heat, brown chicken on both sides. Remove from skillet and reserve
Add remaining olive oil to skillet along with onion, garlic, ginger, and Tajine spices and cook over medium heat until onions are soft, about 5 minutes
Pour in chicken stock and tomatoes, bring to a boil. Arrange chicken thighs on top and cook over medium heat until chicken is cooked through, and sauce has thickened, about 20 minutes. Add preserved lemons and olives, cook 2-3 minutes more. Serve chicken with sauce over top. Garnish with cilantro.
Accompany with steamed couscous, rice, or mashed or roasted potatoes.
Moroccan Tajine Spices:
Makes ¾ cup
¼ cup Moroccan sweet paprika
2 Tbsp ground ginger
2 Tbsp ground turmeric
2 Tbsp ground cumin
2 Tbsp ground true cinnamon
Combine all and store tightly covered in a dark place for up to 6 months.
Preserved Lemons
Makes 12 lemons
12 large lemons
3 cups kosher salt
Rinse lemons in hot water. Quarter lemons from the top to within ½-inch of the bottom; pull quarters apart but don't separate. Generously pack inside of lemons with salt, push quarters back in place. Place a layer of kosher salt on bottom of a sterilized glass jar. Add a lemon, pressing down so lemon releases its juice. Add remaining lemons with salt in between layers.
Allow lemons to cure at room temperature for 30 days, turning jar upside down every few days to redistribute salt and juice. As lemons soften, syrupy juices will form, which should cover the lemons. Keep packing lemons down, adding salt as they ripen so they are always covered with salt and/or juices.
Refrigerate after 30 days. Lemons will continue to ripen, soften, and darken as the sit in the fridge but will still be perfectly good to use for up to 6 months.
To use, rinse lemons as needed under cold water. Remove and discard inner pulp, which will be quite salty. Scrape off inner white pith and discard. Slice, chop or dice the yellow of the lemon to use in recipes.
Women Beyond a Certain Age is an award-winning weekly podcast with Denise Vivaldo. She brings her own lively, humorous, and experienced viewpoint to the topics she discusses with her guests. The podcast covers wide-ranging subjects of importance to older women.
SHOW LINKS
Website: https://womenbeyond.podbean.com
Join our Facebook group: https://www.facebook.com/groups/WomenBeyond/
Follow our Facebook page: https://www.facebook.com/WomenBeyond/
Instagram: https://www.instagram.com/womenbeyondacertainage/
Episode archive: https://womenbeyond.podbean.com
Email us: WomenBeyond@icloud.com
Denise Vivaldo is the host of WBACA. Her info lives here: https://denisevivaldogroup.com/
More of Denise's info is here: https://denisevivaldo.com
Cindie Flannigan is the producer WBACA. Her info lives here: https://linktr.ee/cindieflannigan
Denise and Cindie's books: https://www.amazon.com/Denise-Vivaldo/e/B001K8QNRA%3Fref=dbs_a_mng_rwt_scns_share